Join Our Diverse and Talented Team:
Be part of transforming the future for patients facing amputation
At LimFlow, we're dedicated to creating innovative solutions that improve the lives of patients suffering from Chronic Limb-Threatening Ischemia (CLTI) and facing major limb amputation. Our team is made up of passionate and talented individuals who are committed to making a difference in the world.
Dynamic, Fast-paced International Company
As an employee of LimFlow, you'll work on an exciting new therapy and be part of a dynamic and supportive patient-centric team. We value diversity and strive to create a welcoming and inclusive culture where all voices are heard.
More Than a Competitive Compensation Package
In addition to competitive salaries and benefits, we offer opportunities for professional development and growth. We believe investing in our employees is key to the success of our company and to the success of our mission – "No Limb Left Behind."
Are you a talented and driven individual? Join our team and start making a positive impact by helping to save limbs and lives.
Please explore and apply to our open career opportunities at the link below: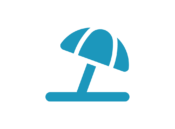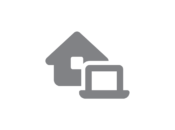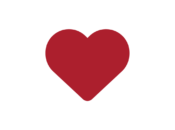 Employee Volunteer Activities
Who We Are
LimFlow is a pioneer in treating late-stage CLTI patients. Our innovation and technology are redefining no-option CLTI patient care and improving their quality of life. 
We look at problems holistically and provide unrivalled support to physicians and patient care teams who use our innovative technology. And the clinical need is growing in the face of increasing prevalence of diabetes, heart disease, kidney disease and an aging population.